A PERFECT FIT
FOR EVERY USE
KNOW HOW IN ALL AREAS
Carbon fibres can be arranged for the respective load of a component. Thus it is possible to develop a material that is designed precisely for a specific application. Such components are extremely light, yet offer high tensile strength. Carbon offers much greater flexibility in the forming process. For example, the shape can be optimized for aerodynamics or improved power flow.
Our goal is intelligent lightweight construction – minimal component mass and a safe design are equally important in this respect.
BICYCLE
LIGHT COMPONENTS FOR DIFFICULT STAGES
From the carbon rim over the carbon handlebar up to the complete bike full - our high-end carbon components provide best performance on the tarmac and off-road. Developed with maximum rigidity, tremendous performance, extremely low weight and Handmade in Germany these components are just the thing for every challenge.
SPORTS
STURDY PRODUCTS FOR EXTREME REQUIREMENTS
Whether ski helmet at the Olympic Games, aero helmet at the Tour de France, water ski on rough seas or hunting rifle in Siberian cold - the applications of our products are very complex and always to be found when the highest demands on safety and maximum precision are required.
Ski helmets
Olympic Winter Games 2018
UVEX SPORTS GmbH & Co. KG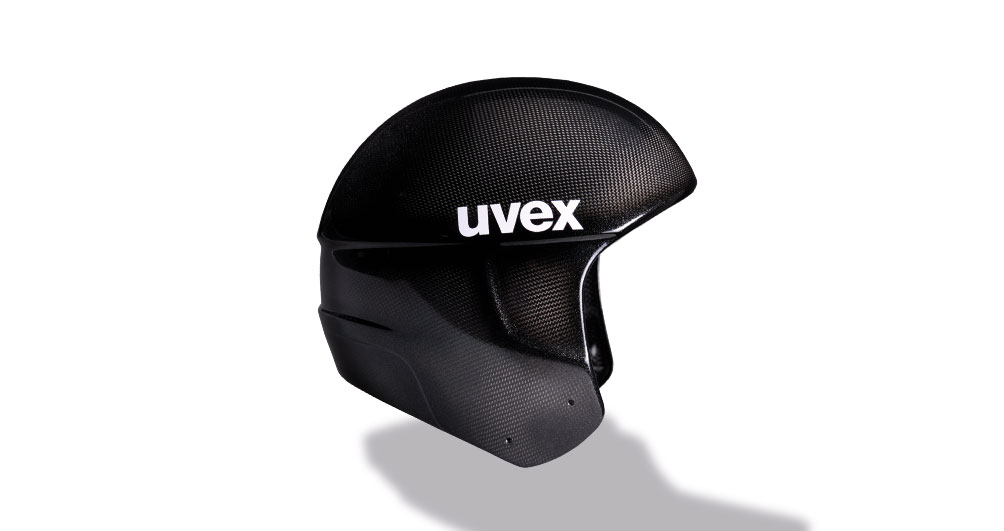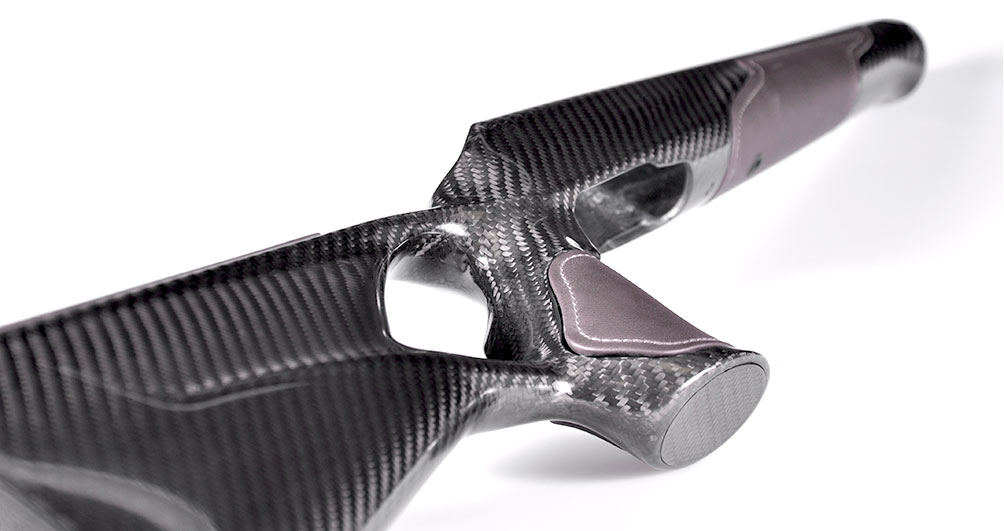 AUTOMOTIVE
INNOVATIVE LIGHTWEIGHT ELEMENTS FOR THE HIGHEST RACE CLASSES
Both in the highest racing classes of Formula 1 over LeMans, MotoGP and FIA GT up to supercars and production vehicles it is being opted for solutions of our company. Our expertise ranges from aero components such as wings over brake ducts, chassis parts up to crash structures and monocoques.
BRAKE DUCT FORMULA 1
Scuderia Toro Rosso 2008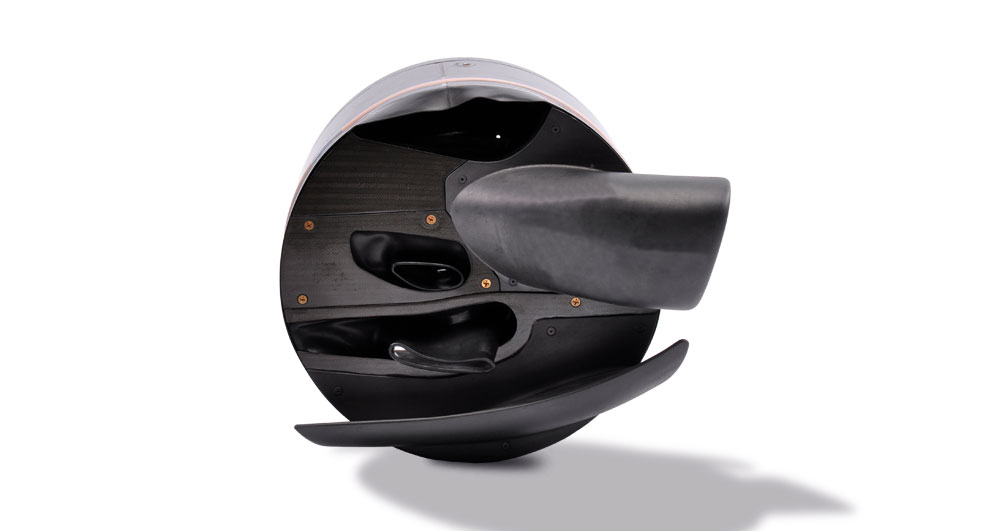 MEDICINE
ADVANCED MATERIAL FOR A NATURAL WELL-BEING
Thanks to its special properties the carbon fiber also allows for significant progress in medicine in comparison to conventional materials. Due to our experience in intelligent and design-orientated lightweight construction as well as our lamination in clean rooms our solutions are also used here. Both humans and animals are therewith helped to physiological supports, improvements and novel therapy techniques.
PLINTH FOR VETERINARY MEDICINE
Bedding and positioning of large animals for GFM mbH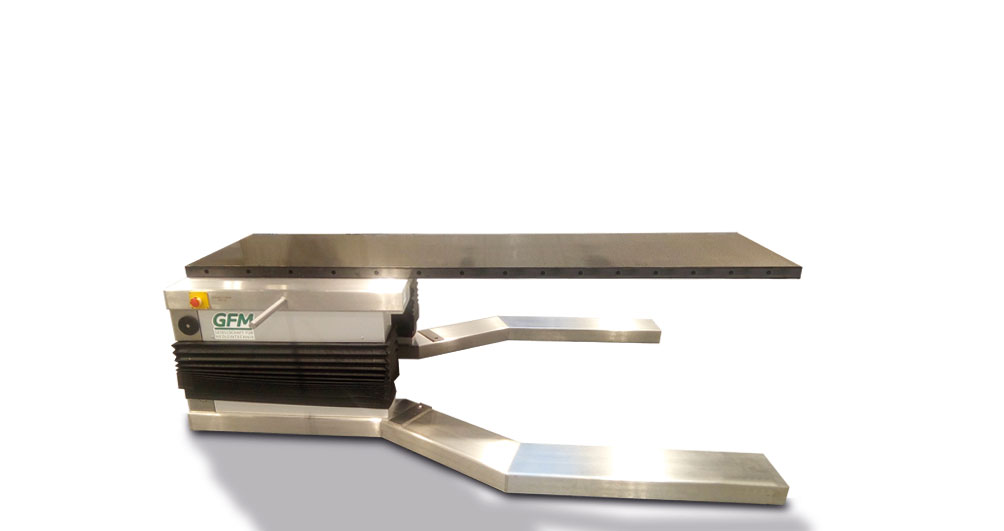 INDUSTRY
PURPOSE-ORIENTATED FUNCTIONALITY FOR INDIVIDUAL SOLUTIONS
Where lightness and rigidity are the core requirements, our partners rely on our tailor-made solutions. Whether functional component for special application, visible part or lifestyle product - our products excel in their purpose-orientated functionality and highest level of quality.
DOOR HANDLE
Carbon handle
Franz Schneider Brakel GmbH + Co KG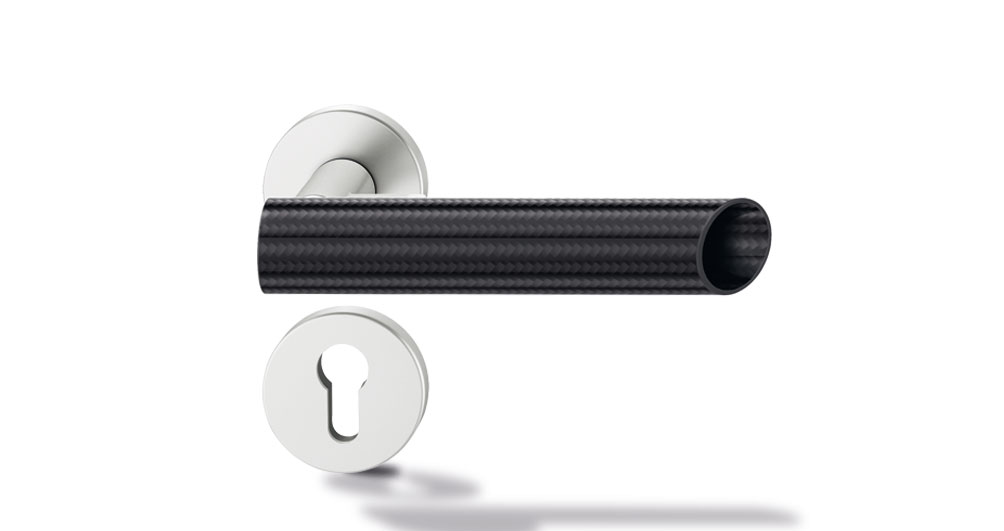 YOUR SPECIALIST FOR CARBON PREMIUM PRODUCTS
FROM DEVELOPMENT TO SERIES PRODUCTION

UNSER FIRMENSITZ
Wir sitzen in der Mitte Deutschlands und
liefern in die ganze Welt.