HANDMADE
HIGH TECH
ABOUT AX-LIGHTNESS COMPOSITES
GERMAN PREMIUM MANUFACTURER
FOR CARBON COMPONENTS
In our modern factory in Duderstadt high-tech carbon components are produced
in elaborate manual work and with the help of highly-engineered machines
for the sports industry, the automotive sector, motorsports and medical engineering.
INNOVATION
Hand-crafted high tech, numerous patented components
TRADITION
Professionalism, competence, sustainability
EXPERIENCE
Perfectionism, appreciation, loyalty
HIGH-TECH MACHINERY
Scholz autoclaves, Nabertherm furnaces
MODERN
PRODUCTION ROOMS
Air-conditioned, lamination in clean rooms
QUALIFIED EMPLOYEES
Training and advancement, knowledge transfer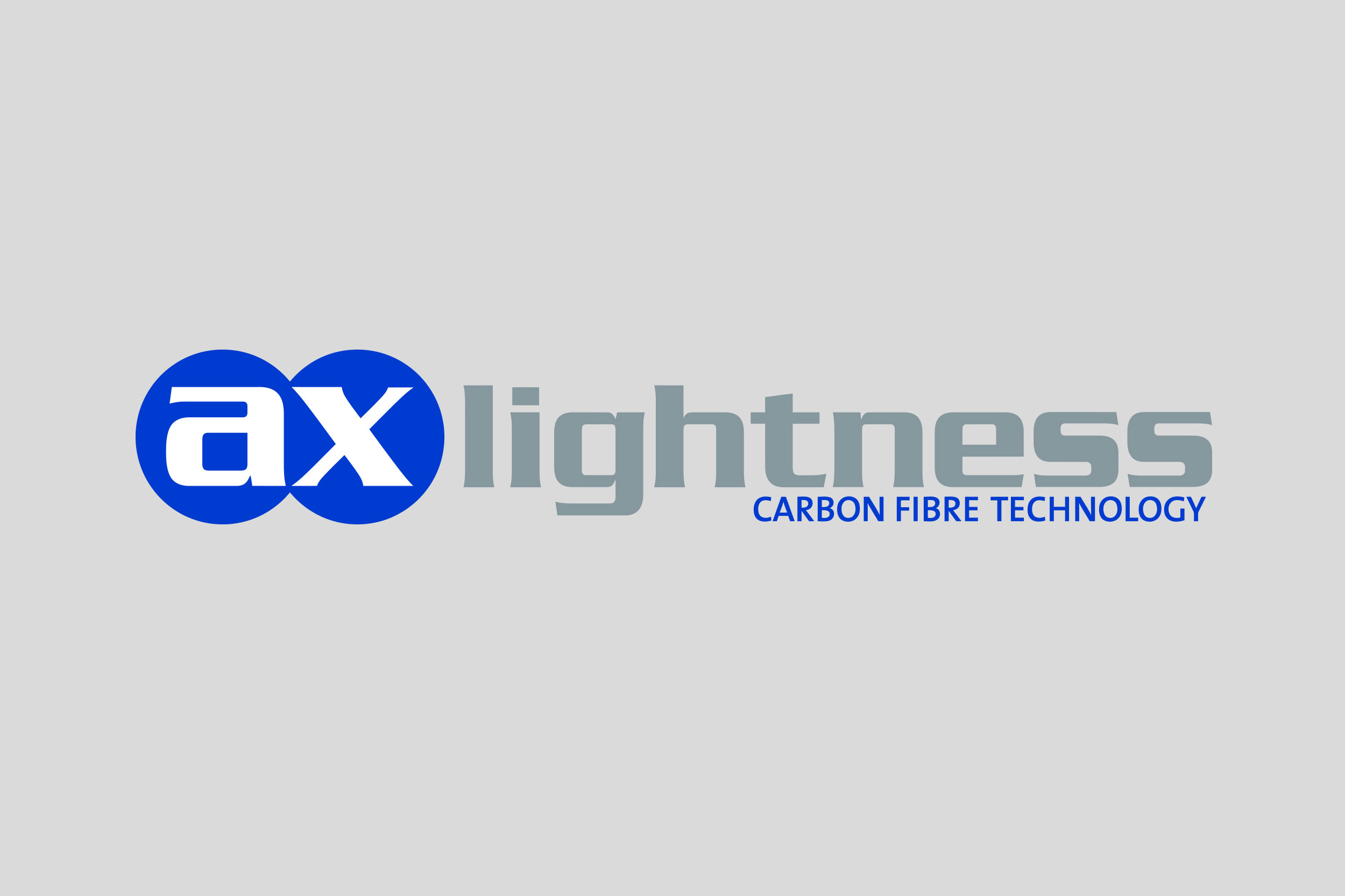 1999
AX LIGHTNES GMBH Foundation of the company in Bavaria.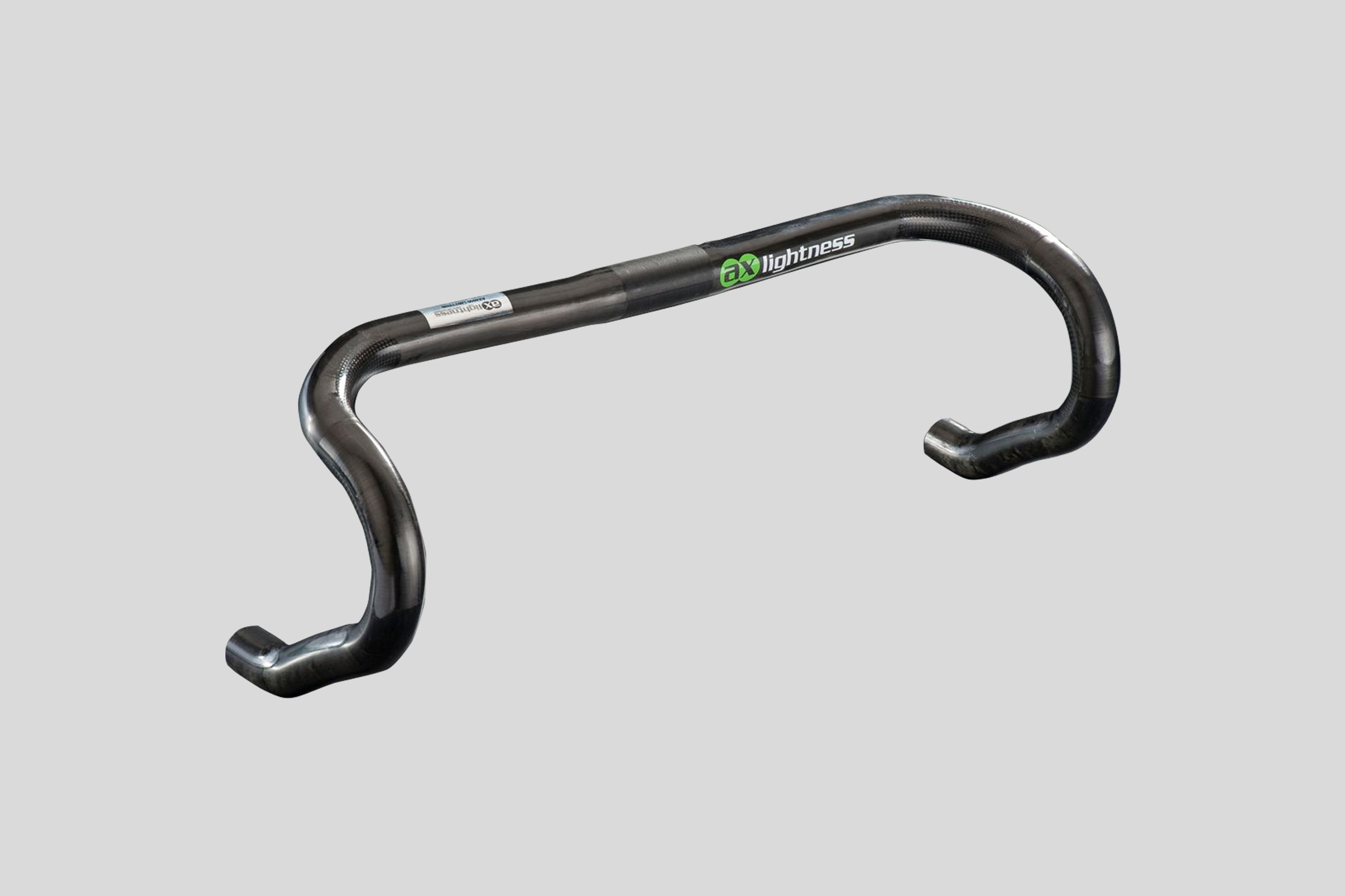 2004
4200 ERGO Presentation of the lightest road bar of the world.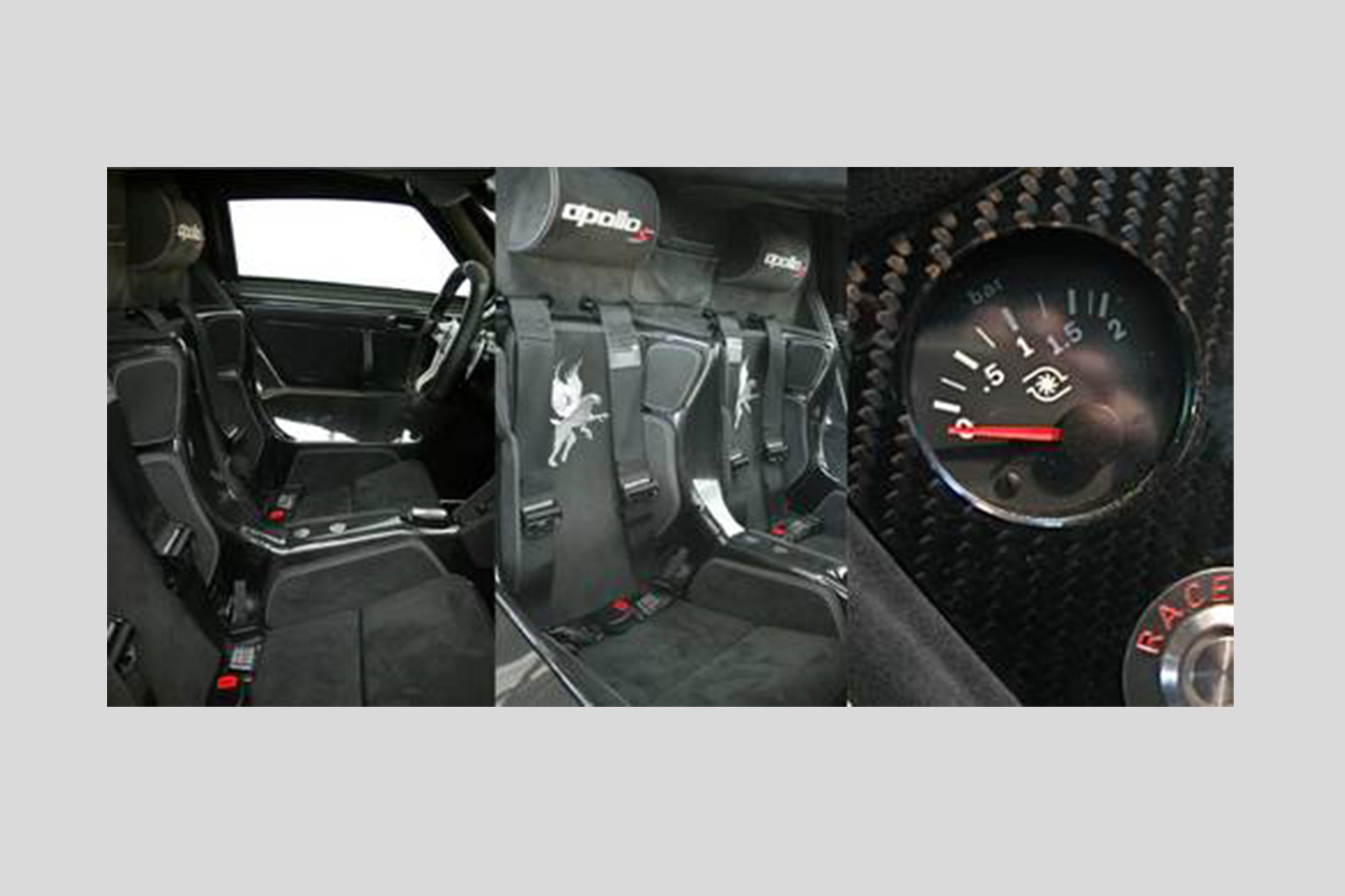 2005
LE MANS VICTORY First Le-Mans victory with assembly groups from ax-lightness.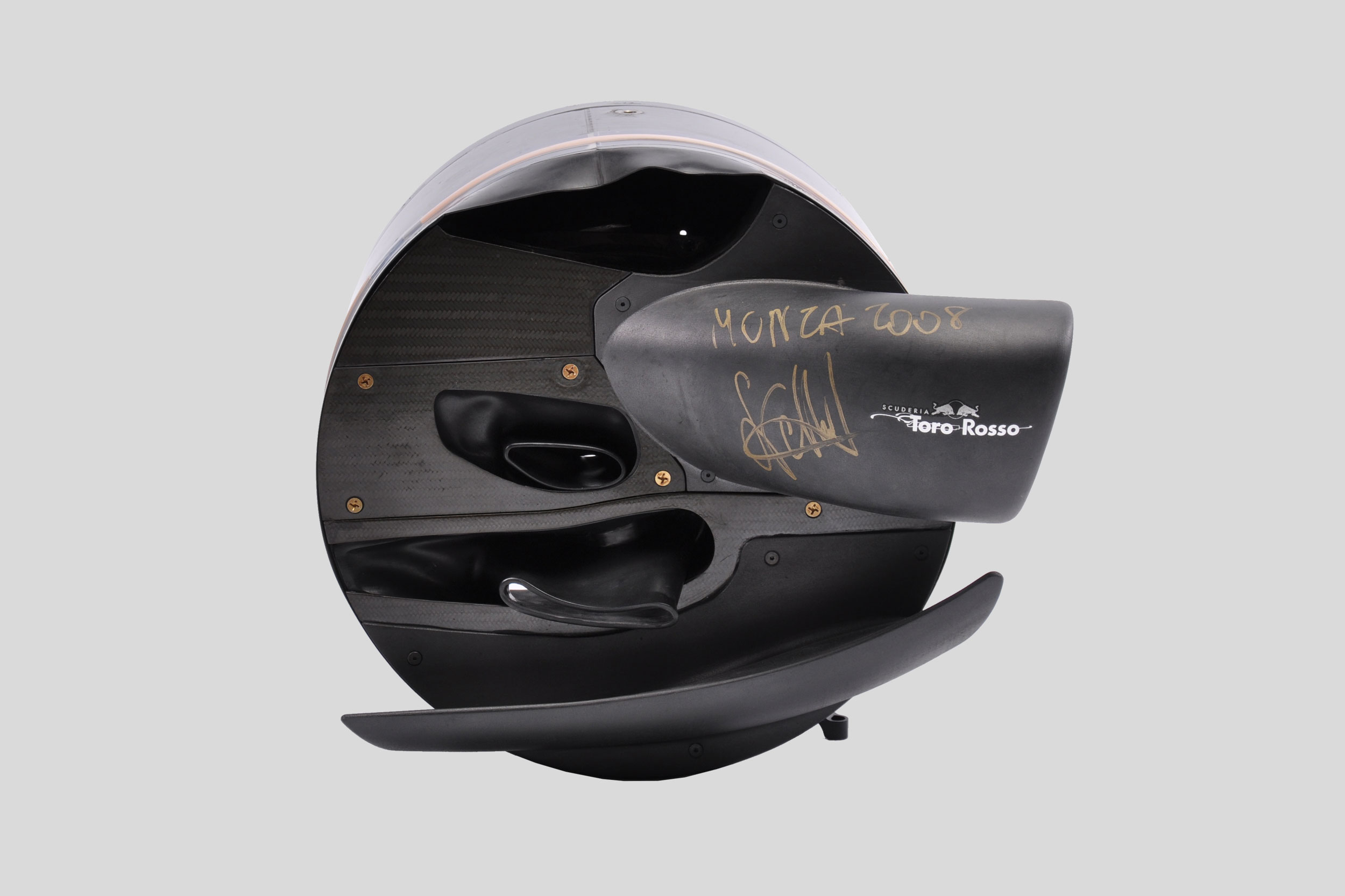 2008
BRAKE DUCT Scuderia Toro Rosso – First Formula 1 victory of Sebastian Vettel at the Grand Prix of Italy in Monza.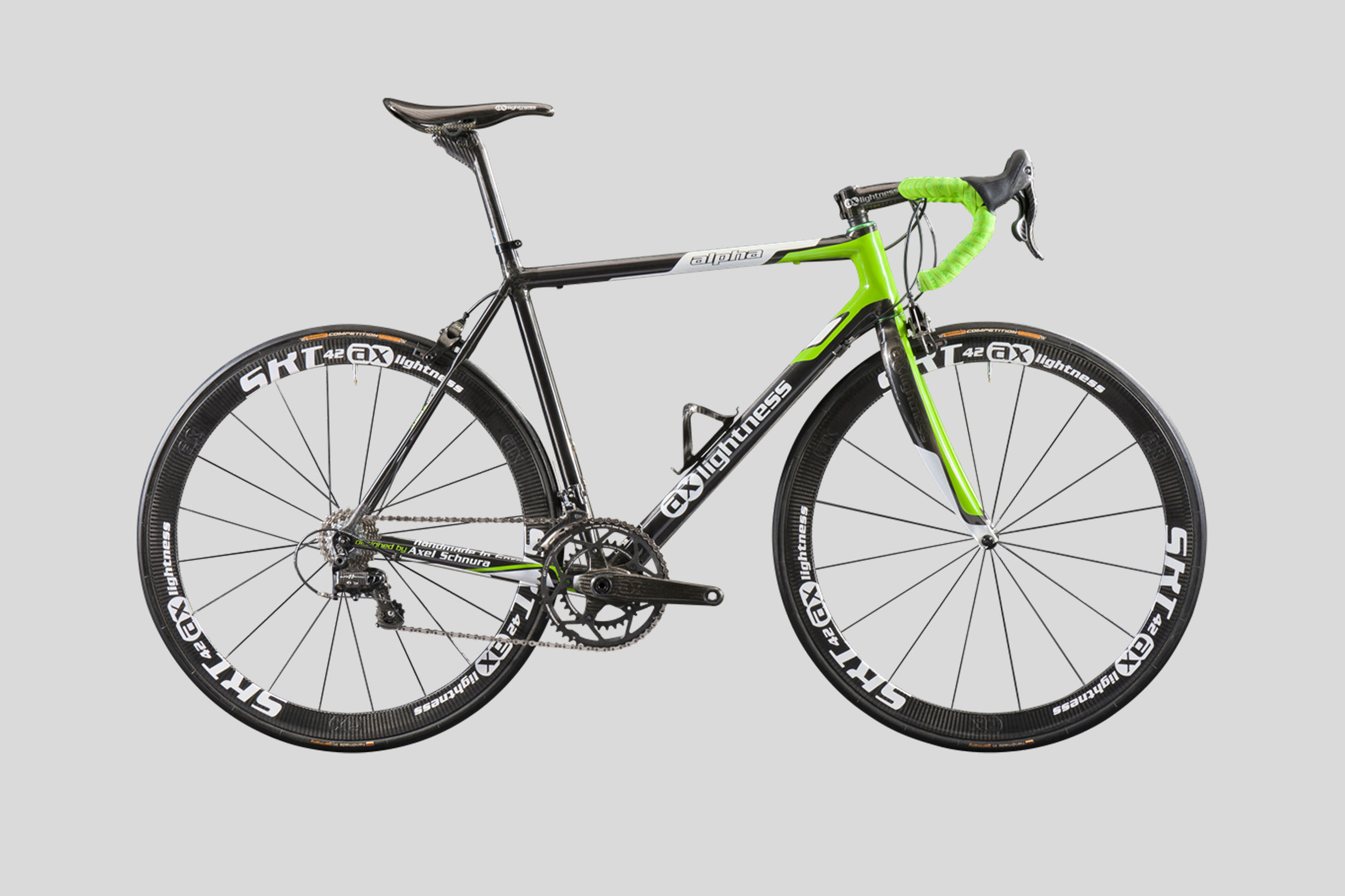 2009
AX VIAL EVO Presentation of the lightest road bike frame of the world.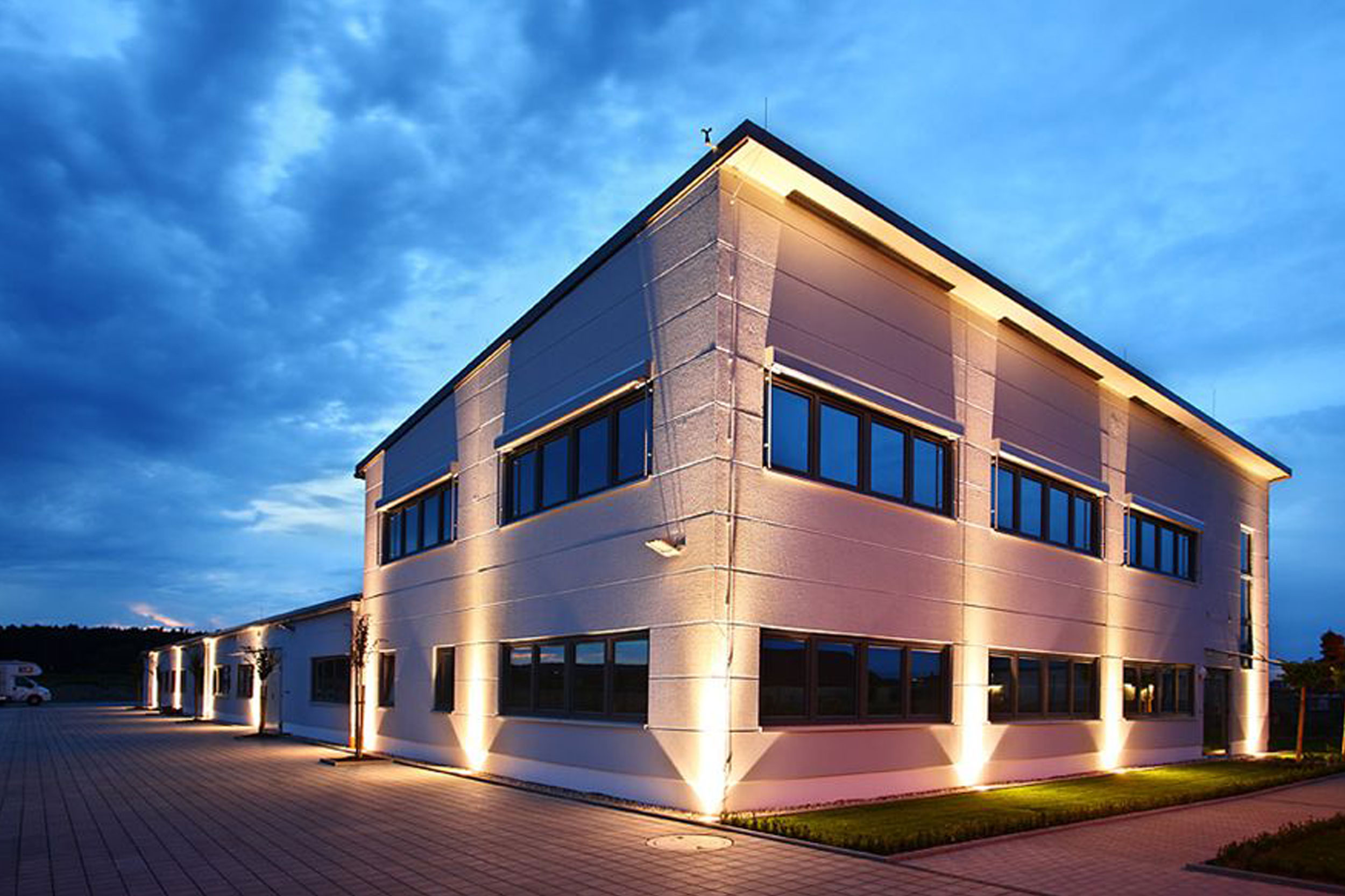 2009
NEW CONSTRUCTION IN CREUSSEN, BAVARIA Move to the new facility in Creußen. The planning of the new facility was carried out in cooperation with Fraunhofer's project group "Process Innovation" at the University of Bayreuth.
2014
EUROBIKE GOLD AWARD Award for ax VIAL evo in the Racing-Bikes category.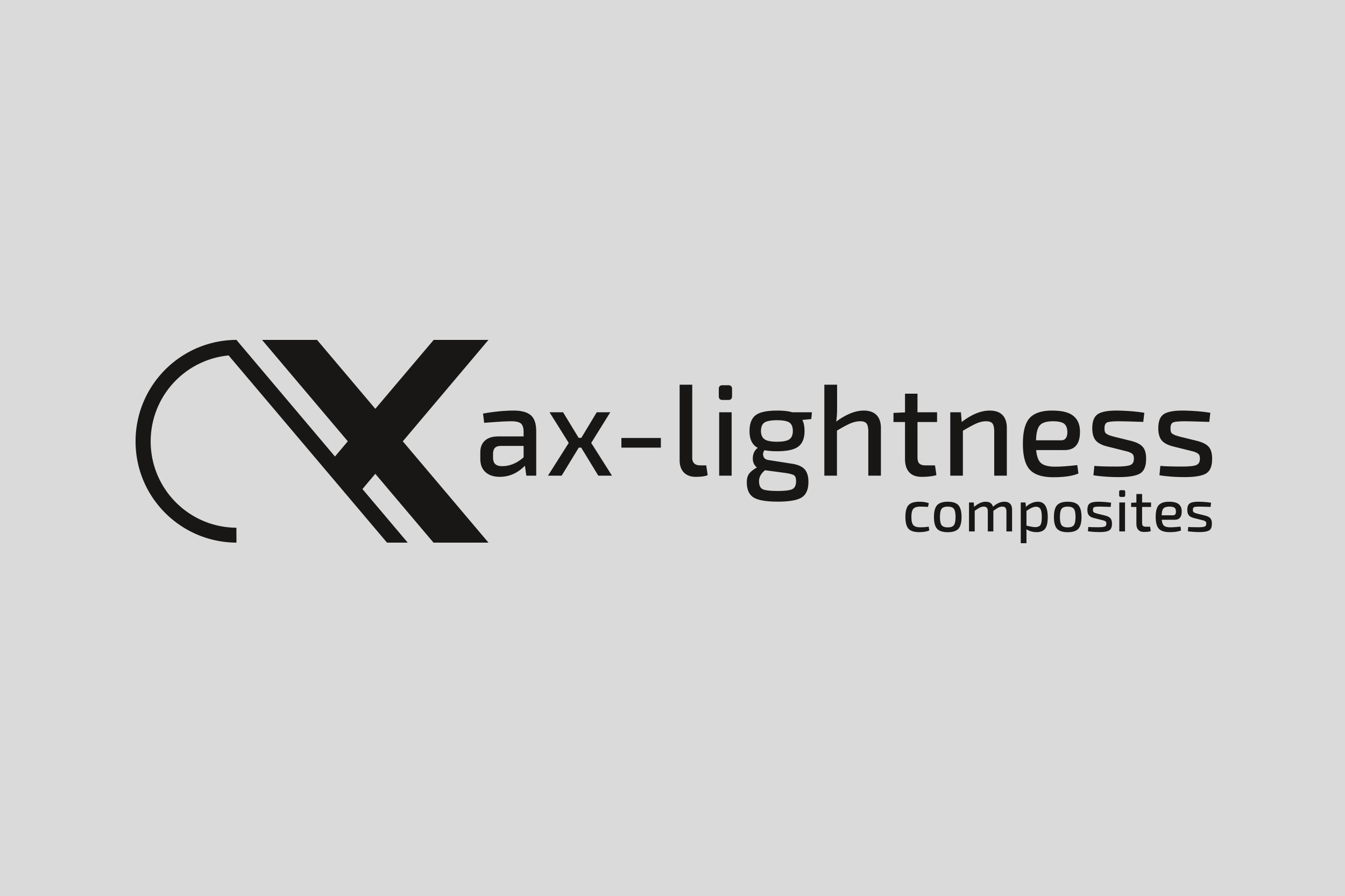 2015
AX LIGHTNESS COMPOSITES GMBH New formation of the company under Bernd Nolte.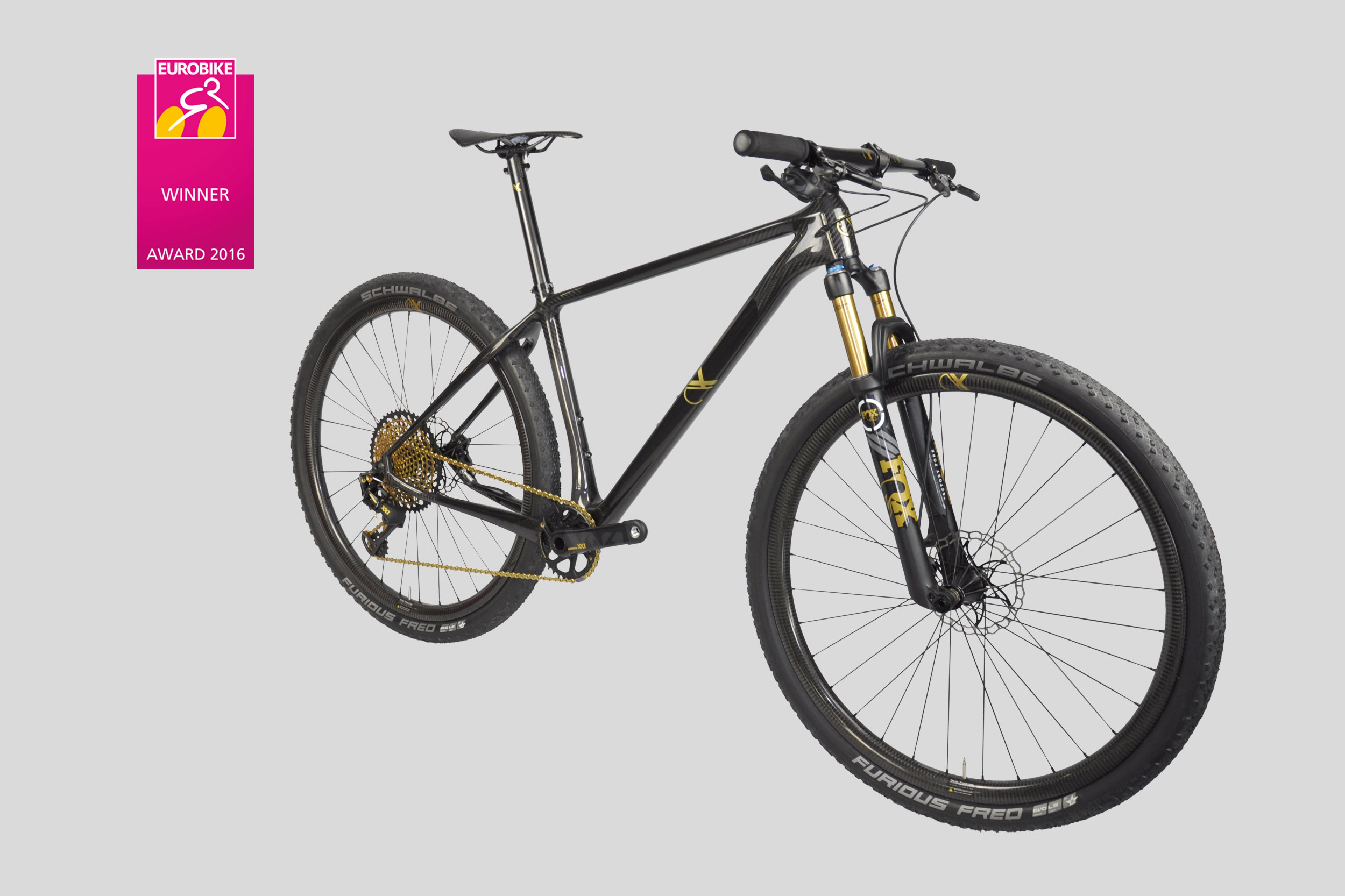 2016
EUROBIKE AWARD WINNER Award for the mountainbike VIAL evo XC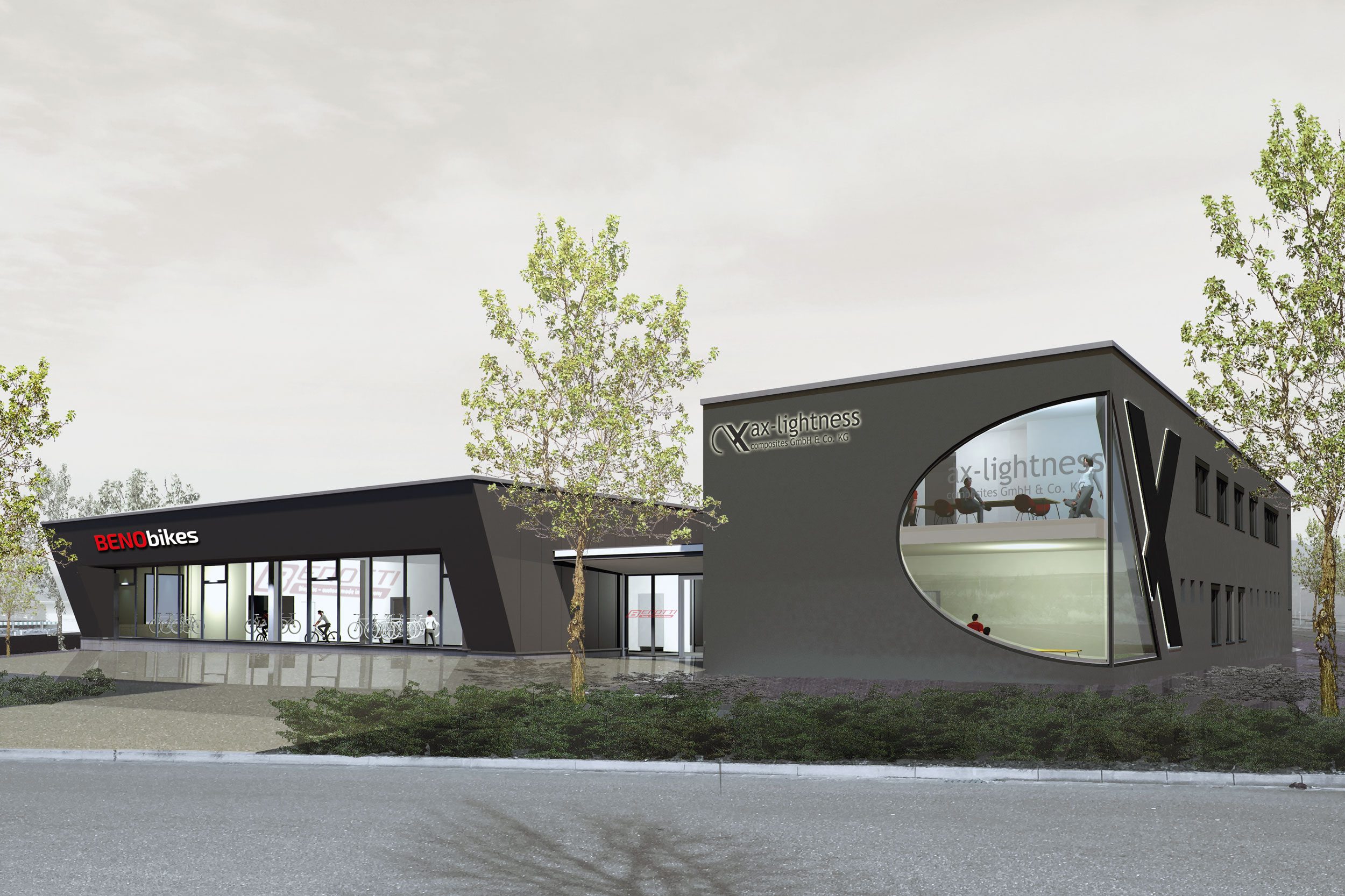 2018
NEW CONSTRUCTION IN DUDERSTADT Move to the new facility in south Lower Saxony. 3,ooo sqm production area, 800 sqm office space connected BENObikes showroom with workshop.